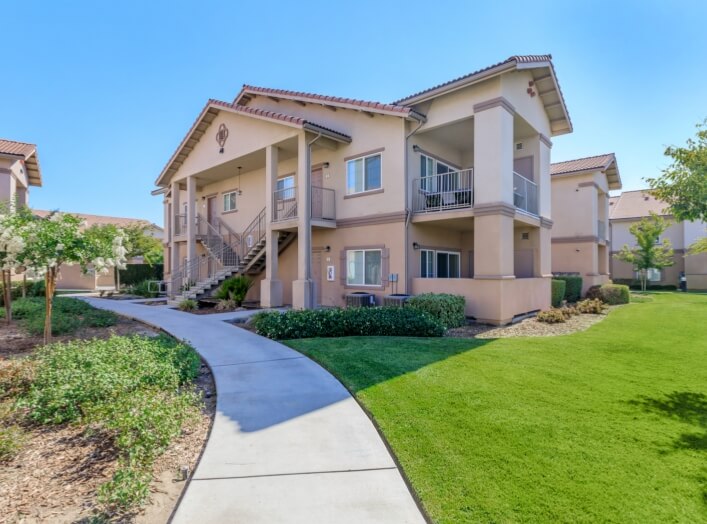 WELCOME TO WRIGHT EQUITIES
Wright Equities Inc. is a property management firm founded in 2008 providing superior housing opportunities to residents in the Central Valley. Specializing in multifamily housing, Wright Equities has become an acknowledged leader in the Central Valley rental market through experience, honor, good character and ethical behavior.
If you're looking for a place to call home, or need assistance with your real estate needs don't hesitate to contact our professional staff.
CONTACT US
Our Communities
${community_name}
${address}
${city}, ${state} ${zip_code}