ABOUT US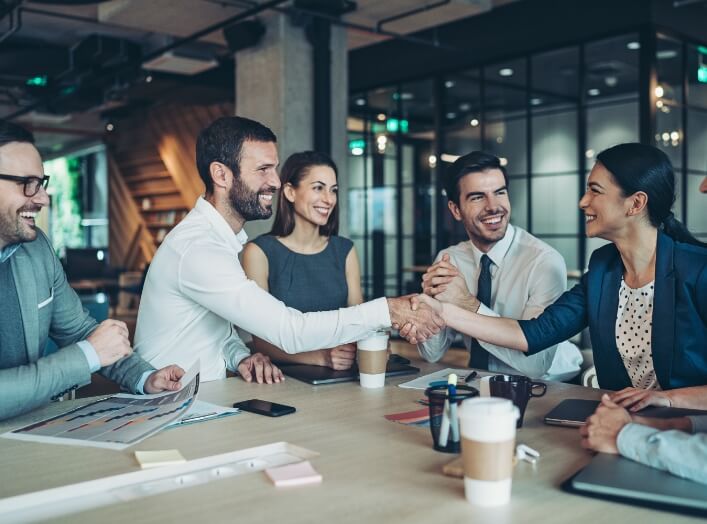 Founded in 2008, Wright Equities, Inc. is a family-run real estate company operating a vertically integrated platform that acquires, develops and operates apartment communities throughout the Central San Joaquin Valley and Central Coast of California.
Since 2008, Wright Equities (and its subsidiaries) has acquired and/or developed over 1,800 apartment units valued at over $500MM. The management division operates these assets and also offers Third Party Management for Owner's in similar Asset Classes.
The vertical integration allows Wright Equities to manage efficiently and effectively while being conscious of minimizing liability risk and maximizing the bottom line. Wright Equities Team consists of over 50 qualified Members whom perform all phases of acquisition, development and management processes.
We pride ourselves in providing quality housing to our valued residents through well-maintained communities and an array of amenities with friendly and professional staff.
COMPANY CULTURE
WORK WRIGHT, LOVE YOUR JOB.
Wright Equities company culture is based on a Team First mentality. We know and understand that when our employees are happy in their personal life that it translates over to being happy in their profession. We have a strong emphasis on work-life balance which we believe helps us to support this mentality.  Focused on organic growth, employment with WEI means being a part of our family and growing with us as we expand. We love to introduce technology to create efficiencies in the workplace so that more time can be spent on building rapport and focusing on our clients.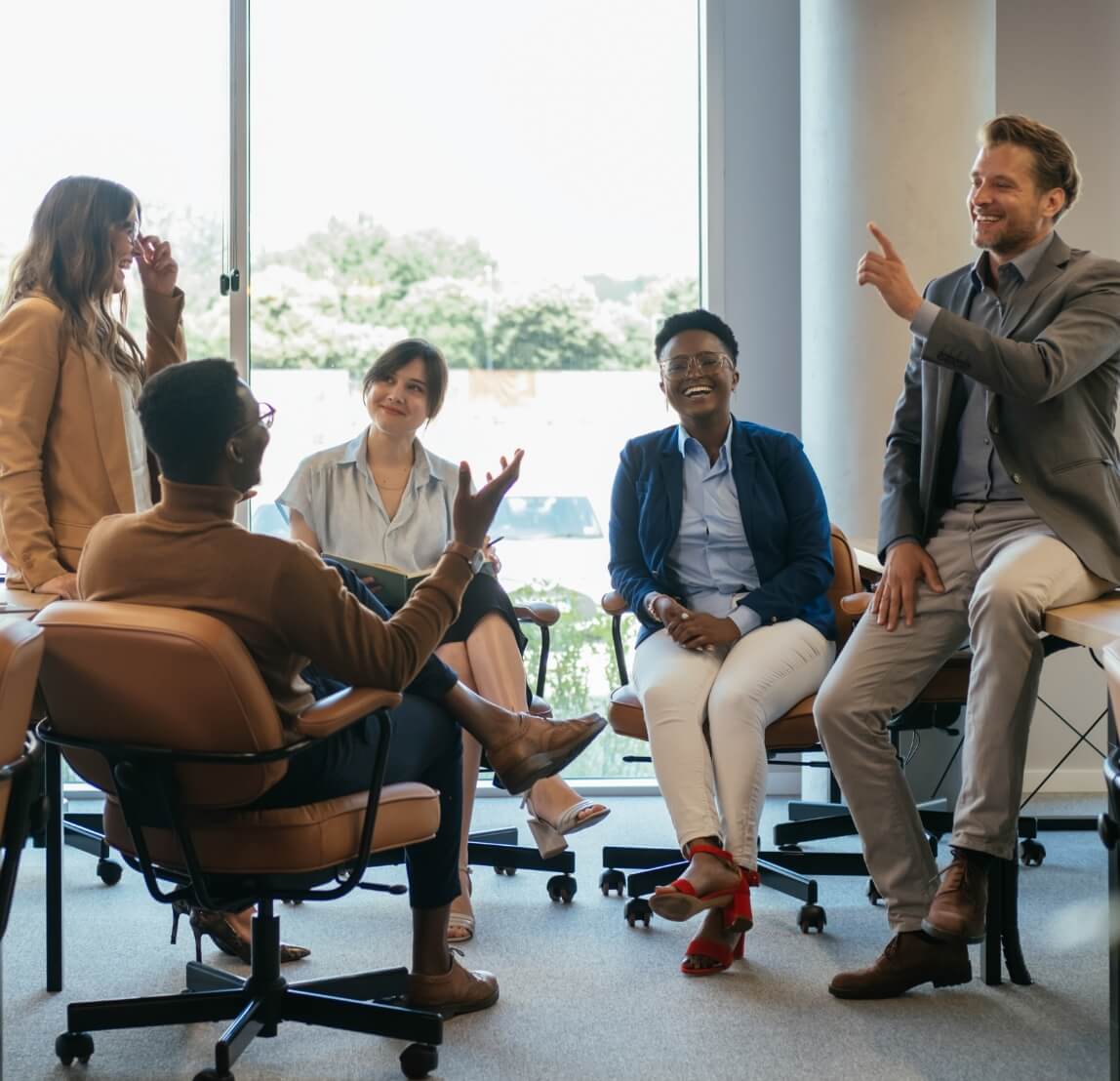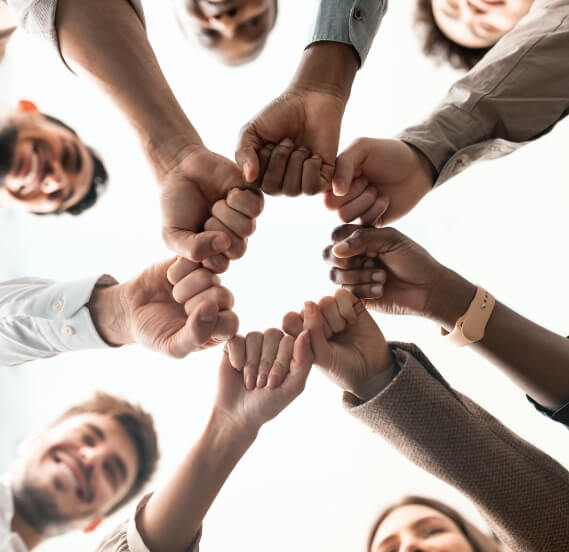 GIVING BACK
Wright Equities is committed to giving back to the community.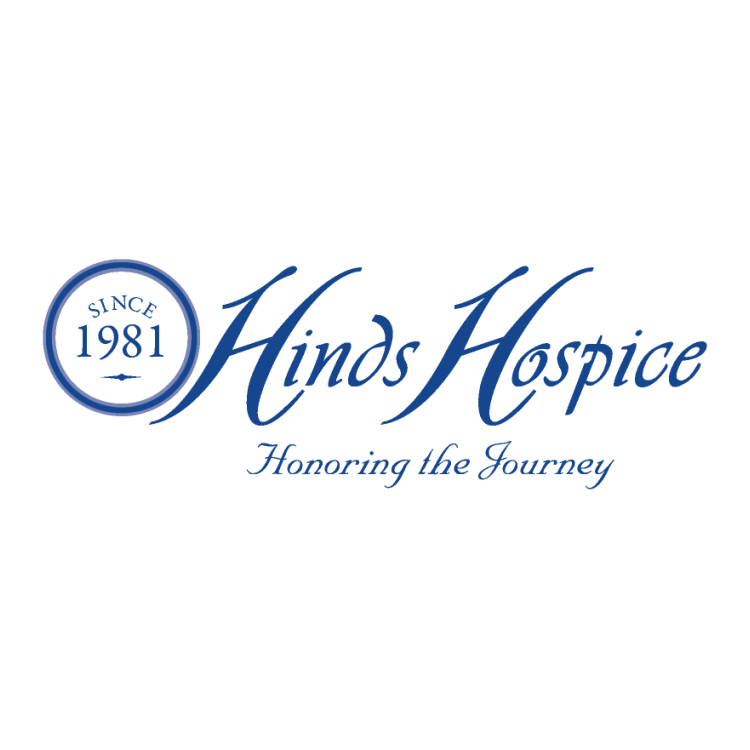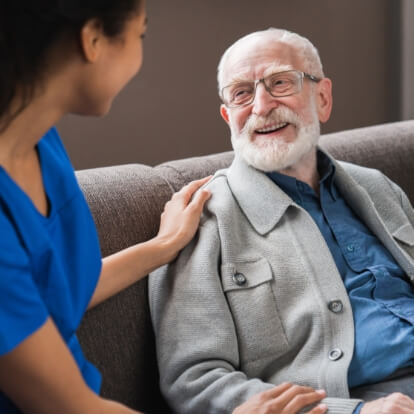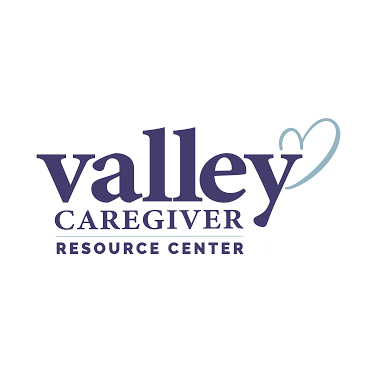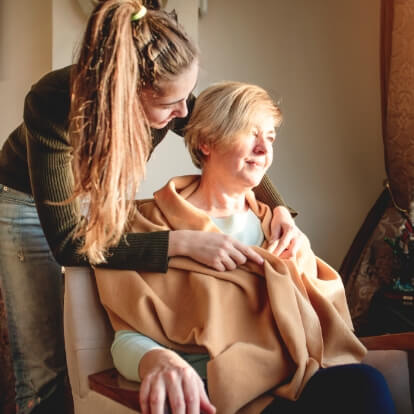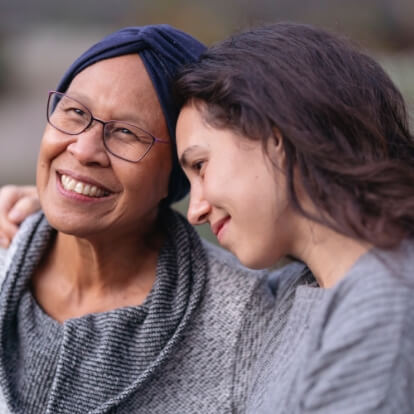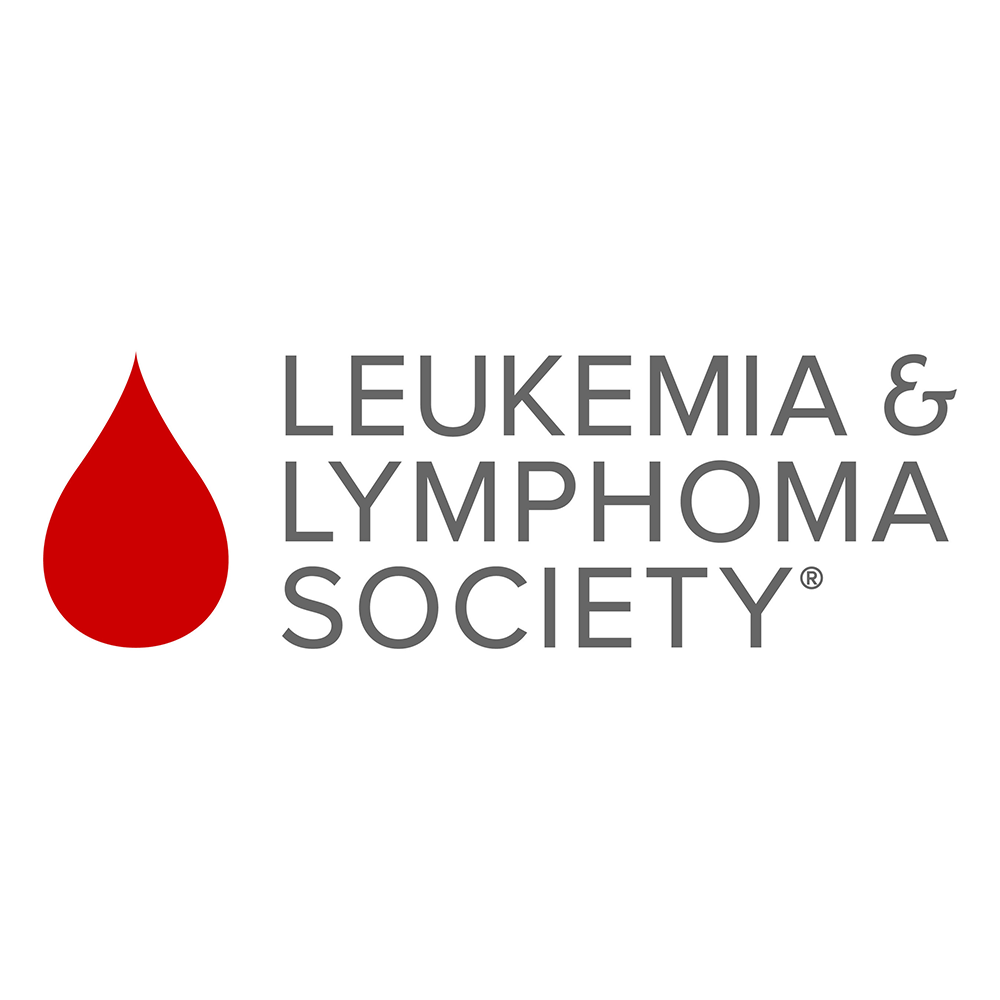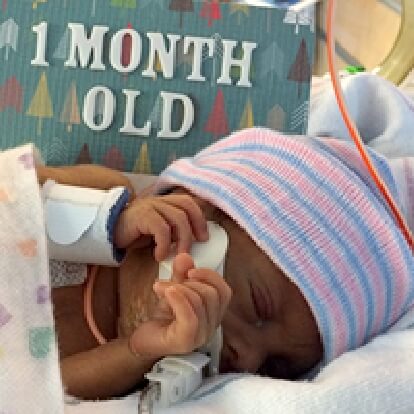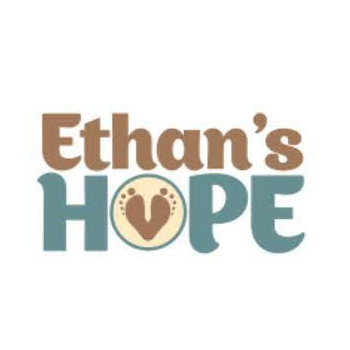 Meet The Team
BRIAN WRIGHT
PRESIDENT, CEO
Brian E Wright is the President and CEO of Wright Equities, Inc. Mr. Wright founded Wright Equities, Inc. in 2013 after operating under various entities beginning in 2008 while acquiring multifamily properties. Prior to founding Wright Equities, Brian received his Degree in Real Estate Finance and Development from the Marshall School of Business at the University of Southern California while also being a member of the USC tennis team. From 2006-2008, Mr. Wright joined R.W. Selby as the Acquisitions Analyst to assist in institutional multifamily acquisitions in the Southern California and Nevada markets.
Brian has acquired over 1,700 apartment units valued over $250MM since in the Central Valley. Mr. Wright currently has over $250MM under the Wright Equities property management arm. Brian is a licensed Real Estate Broker with the California Bureau of Real Estate and serves as General Partner for all ownership entities.
BLAKE PAIR
DIRECTOR OF PROPERTY MANAGEMENT
Blake Pair is the Director of Property Management with Wright Equities, Inc and multifamily investor. Blake is responsible for the performance of all properties within the Wright Equities, Inc. management portfolio and the point of contact for 3rd party business development. Prior to starting with Wright Equities in 2019, Blake was introduced to the multifamily industry in 1999 when his first job was replacing siding and painting the exteriors of apartment complexes during summer breaks. Blake has since held positions in the multifamily industry including maintenance, leasing agent, manager and regional supervisor. He currently holds his Real Estate Brokers license with the California Bureau of Real Estate. When not working, Blake enjoys spending his time with his family, practicing yoga, paddle boarding and hiking. Blake can be reached at blake@wrightequities.com.
SANDI BERKLEY
OFFICE MANAGER
Sandi Berkley is the Office Manager with Wright Equities, Inc. She joined our team in 2015 and has over 23 years of experience in the multi-family industry. Prior to joining Wright Equities, Inc., she started as a Leasing Agent working her way up the ranks to a Regional Property Manager. She is a three-time winner of the coveted Mark of Distinction award and in her spare time, she enjoys RVing, spending time with her family, and everything Boston Terrier. She can be reached at sandi@wrightequities.com.
MACKENZIE BENSON
HR COORDINATOR/REGIONAL
MacKenzie Benson is the Human Resource Coordinator with Wright Equities Inc. MacKenzie has been with Wright Equities for over six years and has held a variety of positions within the company including leasing, management, and training of new team members. She has a passion for Property Management and thrives on assisting team members on a daily basis. While with Wright Equities, MacKenzie has obtained her Real Estate License and continues to assist in the transactions of single-family homes. Mackenzie enjoys her time outside of work spending time with her young family and hosting events at her home. MacKenzie can be reached at: mackenzie@wrightequities.com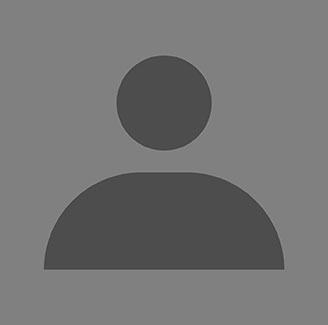 DIANE BARNES
CONTROLLER
Diane became part of the Wright team in August, 2021. She has over 25 years combined public and private accounting work experience in various industries. Taxation and attestation services are her wheelhouse so she brings a lot of experience to the growing company. Very personable, outgoing and loves to laugh, you would never know she's an accountant!
Diane loves to spend time with her kids and labs by the pool, at the mountains or just watching sporting events on TV. Lots fun and laughs playing ping-pong, cornhole, pool basketball and board games. Always nice to round up a nice weekend with a chat round the fire. She also takes great pleasure in taking care of the yard and pool.
Wright Equities, Inc. is a unique company with very special people and has a very personal style of a work environment. The company culture surpasses Fortune 500 companies. She feels so blessed to be a part of the Wright team!
SAMMIE BROWN
ADMINISTRATIVE EXECUTIVE/PROPERTY MANAGER
Sammie is the Administrative Executive for Wright Equities as well as a Community Manager for 3 Wright Equities communities. Sammie started her journey in Customer Service before joining our team in 2019. Starting as a leasing agent, she has quickly worked her way up holding various positions within the company. We are proud to have Sammie as the first point of contact for all Wright Equities residents and clients.
In her spare time, Sammie enjoys spending time with family, friends and traveling.